Phantasmagoria 「Seeds of Brain」
Par Louis Philia le mercredi, mars 10 2010, 00:10 - 凛 / Phantasmagoria / KISAKI PROJECT - Lien permanent
The Seeds of Brain mini-album contains three unreleased tracks : Seeds of Brain, Cry... and Desperate Resolution for my Soul... plus a new recording of My Mental State... of KISAKI+戮.

Seeds of Brain had a simultaneous release with Diamond Dust.

If you simultaneously purchased Seeds of Brain with Diamond Dust from UNDER CODE PRODUCTION Official web shop, you got a mirror specially designed by 伊織 (Iori) as a bonus.

Here is the list of bonuses in shops provided by UNDER CODE PRODUCTION :
Like An Edison : Unreleased LIVE DVD
Jishuban Club : Original raw photo ; and a comment DVD if you purchased Seeds of Brain simultaneously with Diamond Dust
Brand-X : Original photo Set 10 pieces
ZEAL LINK & little HEARTS : comment DVD
Pure Sound : Comment DVD


Catalog number : UCCD-259
UPC :
Label : Under Code Production
Country : Japan
Release date : 2010/03/10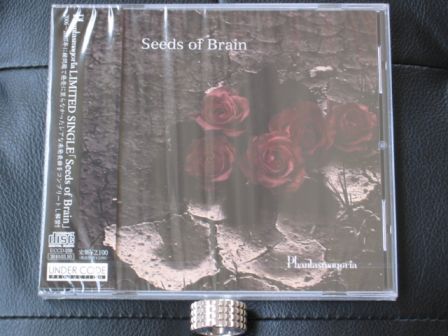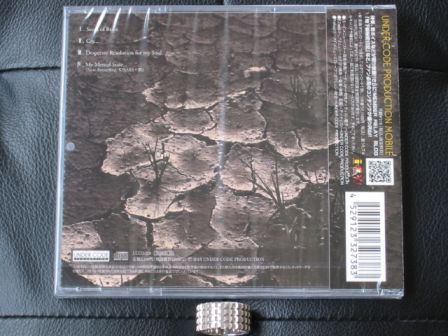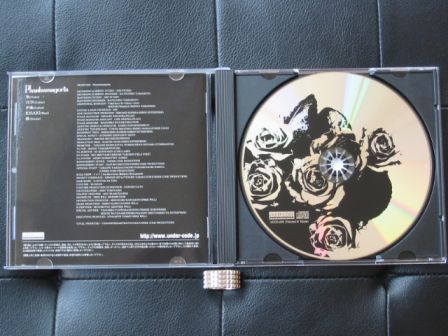 I simultaneously purchased Diamond Dust & Seeds of Brain at UNDER CODE PRODUCTION OFFICIAL WEB SHOP so as an award, I received the mirror specially designed by 伊織 (Iori).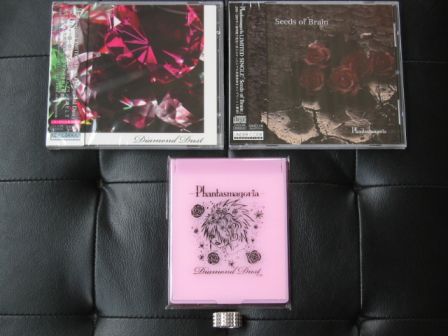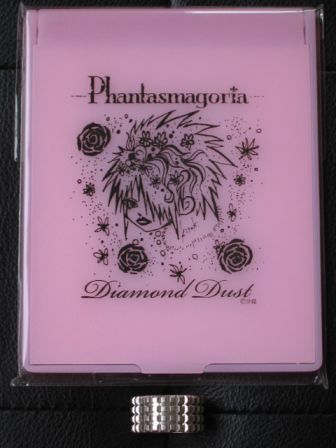 I also bought a copy at Like an Edison.com and got an exclusive unpublished LIVE DVD as award.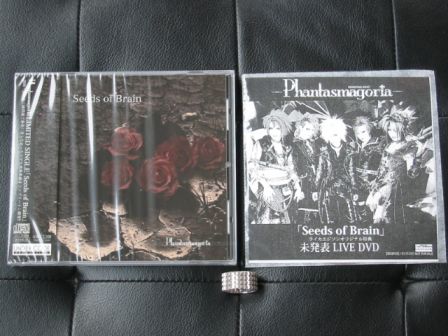 I also bought a copy at 自主盤倶楽部 (Jishuban Club) and as award, came an original raw photo of the band.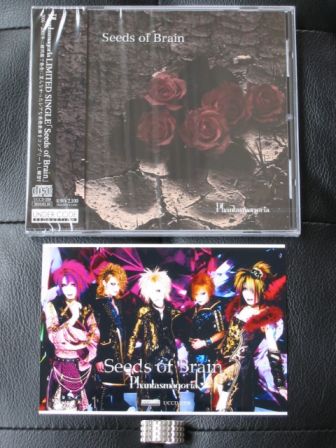 I purchased it simultaneously with a copy of Diamond Dust so I also got the comment DVD from 自主盤倶楽部 (Jishuban Club).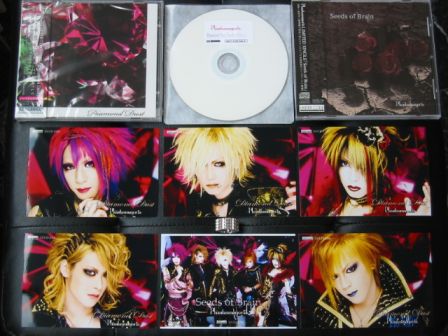 This comment DVD is over three minutes long. Band members can be seen, except KISAKI who is represented with a poster held by JUN & 纏. Four members are having a lot of laughs !