LOVE IT TO DEATH, ALICE COOPER by Audio Fidelity
Par Louis Philia le mardi, décembre 8 2009, 15:16 - Alice Cooper - Lien permanent
From Audio Fidelity :

After the 24K success of "School's Out" and "Killer", Audio Fidelity completes our 2009 Alice Cooper Trilogy with the band's 1971 major label debut, "Love It To Death". After 38 years die-hard fans still argue over which is the best.

Our 24K package includes the controversial album cover - The Audio Fidelity censors, the same people wo brought you the infamous AF Virgin Vinyl poster, have let another one slip through.

Captivating from the start and not a bit of filler, this album introduced the truly unique band to the mainstream with songs that forever sound new and original including, "Ballad of Dwight Fry", "Is It My Body" and a Cooper's trademark, "I'm Eighteen" (one of the all-time great coming of age songs). They incorporate blues, jazz, even songs styled after Broadway showtunes...and it's all ground-breaking Rock & Roll, in that the group firmly established their voice and personna. Punk? Glam? Shock-Rock? Horror-Rock? Heavy Metal? Anything created since, it all starts here.

"Where's Daddy? Do you think he's ever coming home?"


Catalog number : AFZ 057
UPC : 780014205720
Label : Audio Fidelity
Country : U.S.A.
Release date : 2009/12/08

As the previous ones, the CD comes housed in a see-through slip case.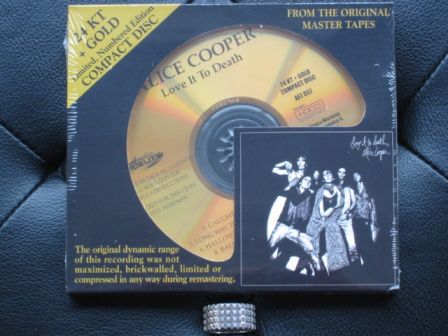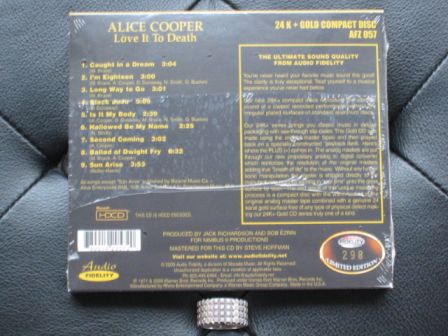 This is a uniquely numbered edition and here is my number :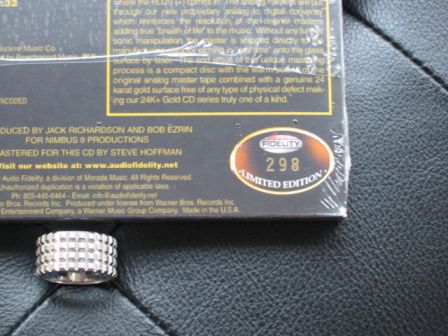 I bought my copy online directly from Audio Fidelity, hence the specially low number.

This edition brings back the original banned cover and includes the original artworks in the folded insert.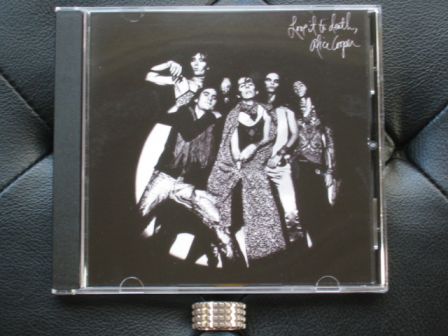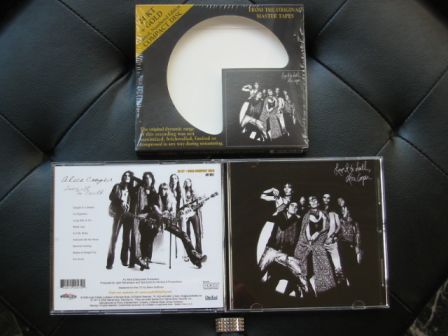 The disc is a 24 K + gold compact disc HDCD (Microsoft) encoded.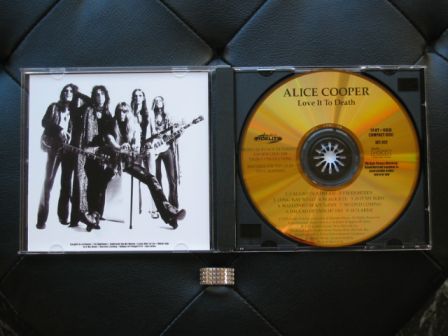 This album has been remastered by Steve Hoffman and gives a second birth on CD to this masterpiece which had previously been released on CD by Warner with a censored cover.


Catalog number : 7599-27187-2 / FRANCE WE 835
UPC : 075992718721
Label : Warner Bros. Records
Country : France (Made in Germany)
Release date : ???

On the censored cover is also printed Alice Cooper's previous label : Zappa's Straight Records.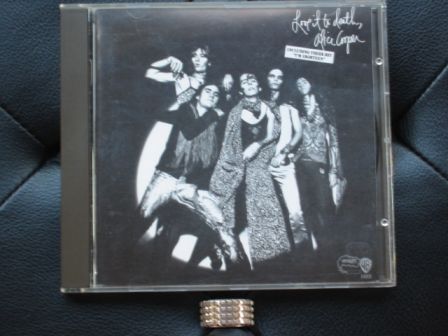 The jewel case is embossed with a Warner logo.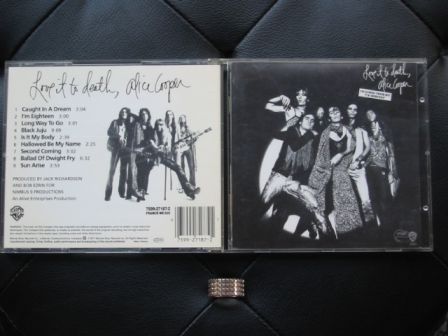 The insert includes exclusive notes, similar to the other liner notes which can be found in each Alice Cooper album first release on CD.