VERSAILLES PHILHARMONIC QUINTET : DESCENDANT OF THE ROSE ファンクラブ会員限定会報DVD VOL.0
Par Louis Philia le mercredi, juillet 27 2011, 23:15 - Versailles Philharmonic Quintet - Lien permanent
Towards the end of July, an exclusive award was sent to Versailles Philharmonic Quintet Official World Fan Club DESCENDANT OF THE ROSE members who kept on subscribing to the second year: .


It came in a bubble wrap envelope addressed to me: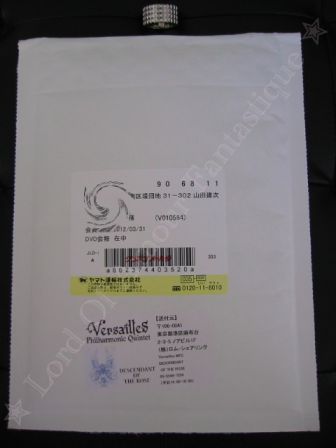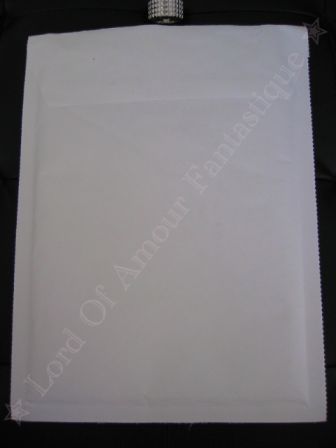 It contained a printed sheet, a wristband and a DVD.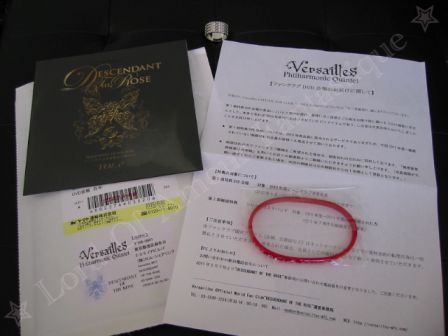 Here is the printed sheet: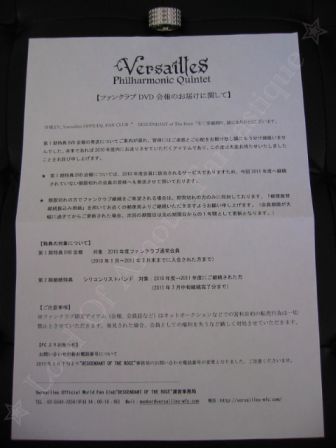 Here is the wristband made of red rubber: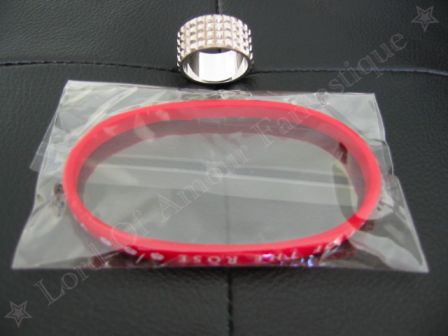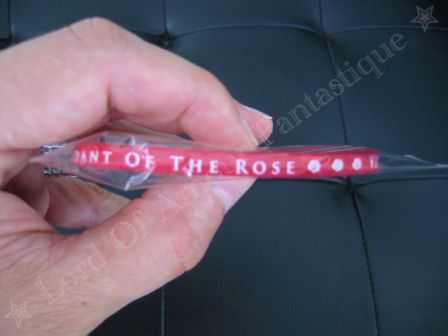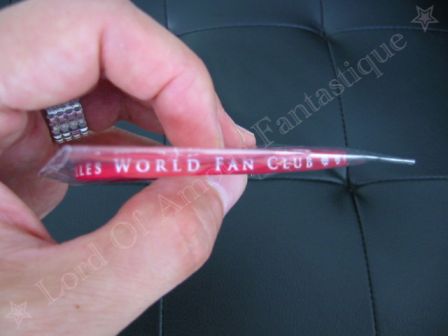 Here is the DESCENDANT OF THE ROSE ファンクラブ会員限定会報DVD VOL.0: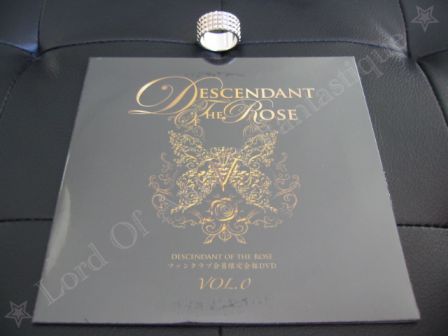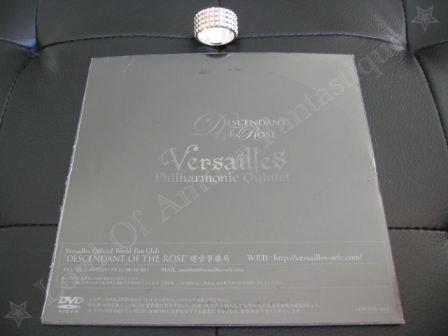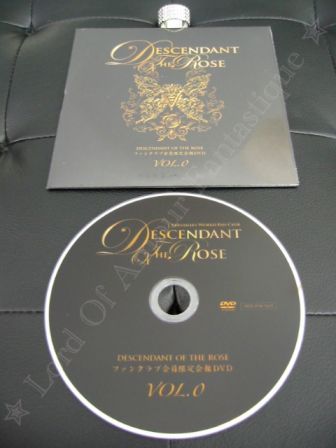 The DVD contains about 30 minutes of live footage, making-of of PV, questions and answers, band members interviews, etc.