KAYA : FOLDING FAN #2 (2011)
Par Louis Philia le vendredi, mai 20 2011, 19:22 - Kaya - Lien permanent
After Kaya's first folding fan made of pink feathers (not discreet in every wardrobe), Kaya's folding fan second edition is the exact opposite: the sober version you have to have to fit all your (baroque) outfits!
The essential accessory to feel like a dancing QUEEN!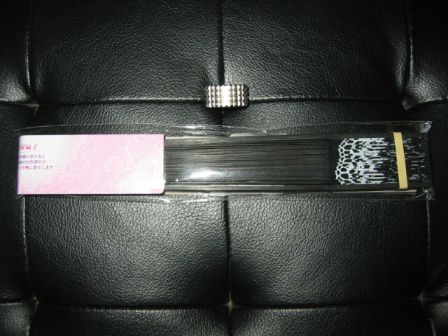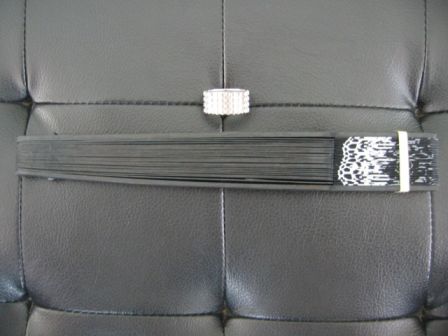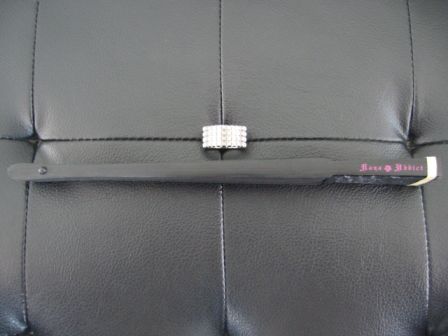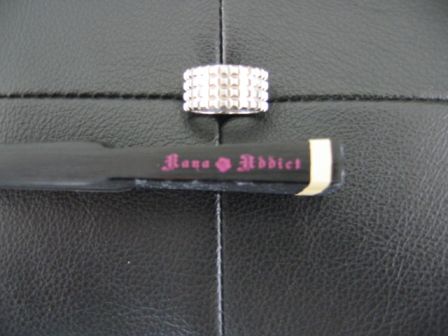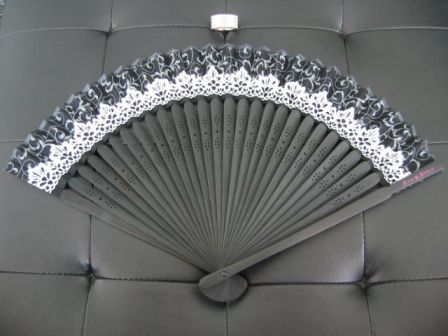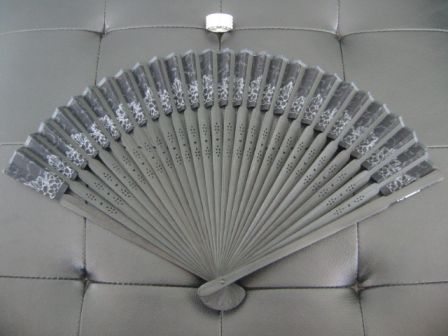 I bought mine at Kawaii STORE and retail price was 2,500¥.