MICHAEL JACKSON : THE BAD MIXES
Par Louis Philia le dimanche, janvier 1 1989, 16:19 - Michael Jackson - Lien permanent

The compact disc presented here is my original copy of Michael Jackson 13 tracks The Bad Mixes.

I bought it new and factory-sealed. Here are different views of this rarity :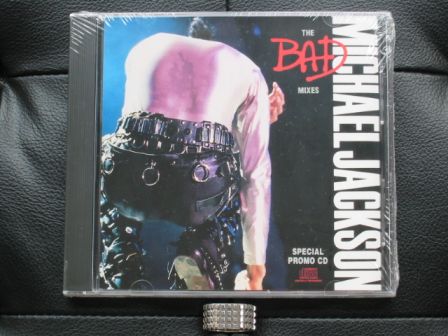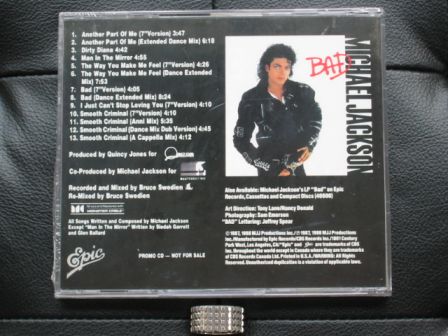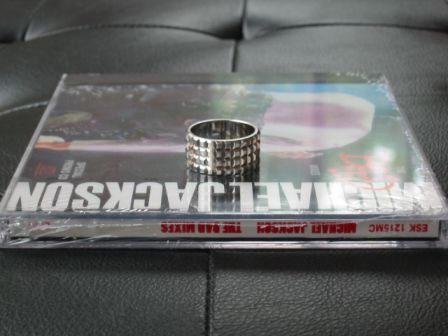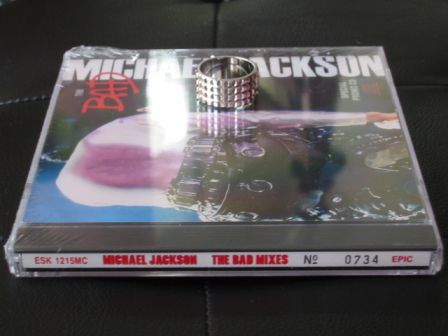 My copy has number 0734.
This 13-tracks edition was limited to 6000 copies.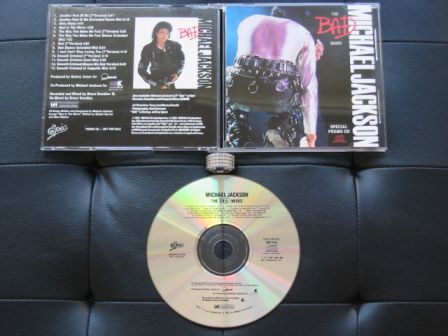 According to the seller, who owned 20 copies with consecutive numbers (from 0727 to 0746) to whom they were a personal gift from the owner of Monster Cable who sent them to the UK for promotional purposes, the first 1000 copies came without any sticker whereas the following copies came with an (hologram ?) sticker affixed on the case and same sticker affixed on the disc itself, as shown on the following picture :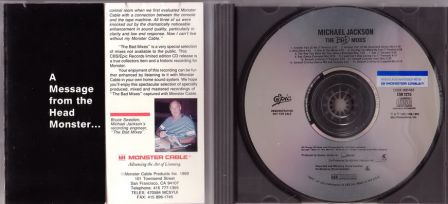 (This CD is not from my collection)

It is a SPECIAL PROMO CD which was made for DEMONSTRATION, NOT FOR SALE.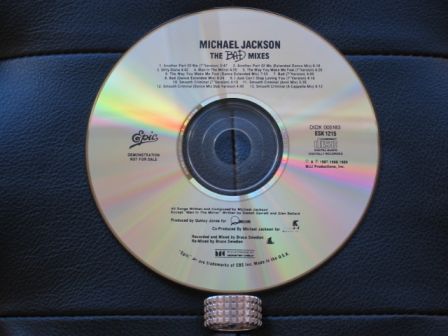 My copy is genuine and was pressed at Sony's DADC plant.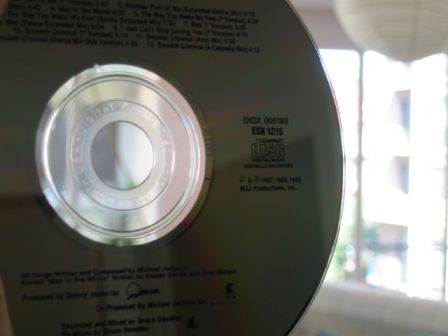 Many fakes can be found so beware and search for the details for genuine copies.


Catalog number : ESK 1215MC
UPC : none
Label : Epic
Country : USA
Release date : no public release but dated from 1989