VII-Sense : BLACK BIRD
Par Louis Philia le mercredi, mars 24 2010, 08:47 - Juka / Shaura - Lien permanent
BLACK BIRD is the first single released by Shaura's (formerly known as Juka) new group : VII-Sense.


Here is a view of VII-Sense members and costumes for this era :


Shaura :



erina :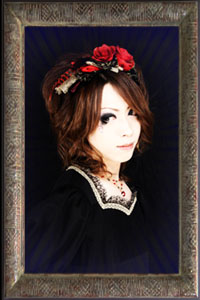 RayX :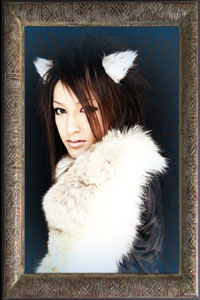 KAZ :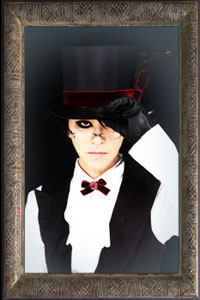 MASATO :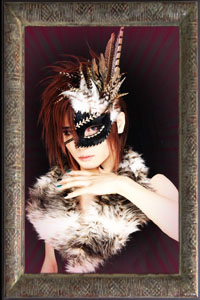 MIKAGE :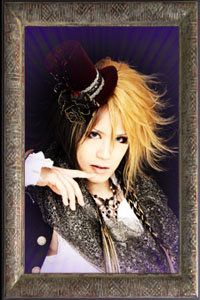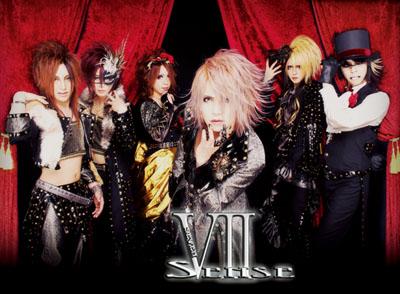 Catalog number : XQHV-1005
UPC :  4582317000059
Label : Red-List Entertainment
Country : Japan
Release date : 2010/03/24


This CD + DVD release came with several bonuses in different Japanese shops.
Here is what was stated in a message released on March 17th, 2010 on VII-Sense Official website (there may be some translation errors):
- Each shop will have a CD comment as a bonus.
- Like An Edison will have another bonus which is not specified yet.
- Zeal Link will have a DVD comment and photos.
- Brand-X will have a DVD comment and photos.

It seems there may be another bonus but I didn't understand what it would be.




CD
01. divine dot
02. BLACK BIRD
03. breeze ~彩られた記憶~

DVD
BLACK BIRD(MUSIC CLIP)


I ordered my copy at Zeal Link and here it is :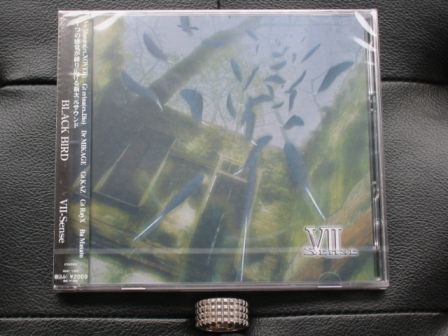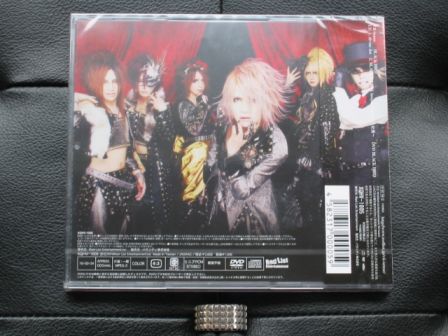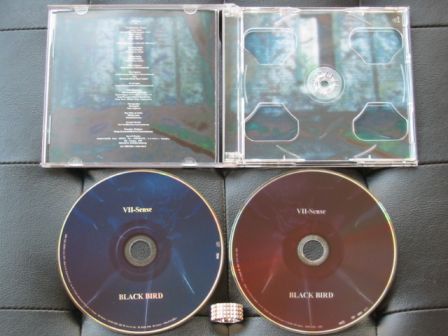 Zeal Link awards were a beautiful photo of the band (but with a BIG mistake in the band's name !) and a comment DVD-R :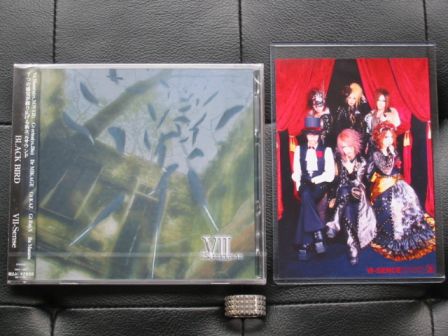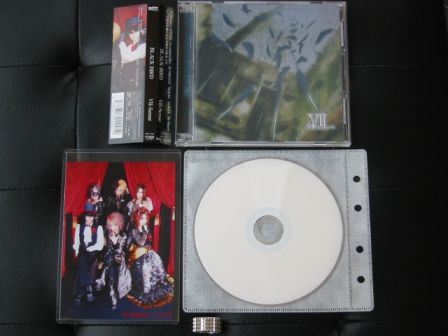 The comment DVD-R is nearly 13 minutes long and contains BLACK BIRD video audio commentaries by band members while the PV is repeated more than two times.