VERSAILLES Philharmonic Quintet : Versailles World Tour 2010 "Method of Inheritance" PAMPHLET
Par Louis Philia le dimanche, février 28 2010, 18:08 - Versailles Philharmonic Quintet - Lien permanent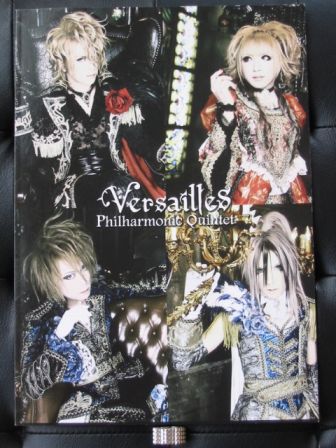 Here is Versailles Philharmonic Quintet Versailles World Tour 2010 "Method of Inheritance" Pamphlet.
It contains a lot of band members photos in JUBILEE and in ALICE and the PIRATES outfits, 100 questions to each member and members commentaries for each song of JUBILEE -METHOD OF INHERITANCE-.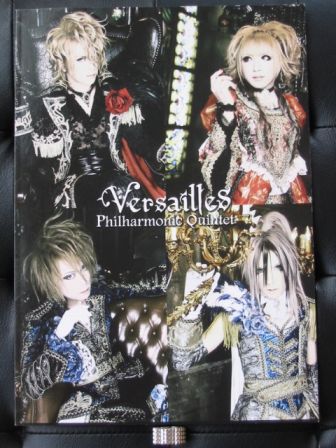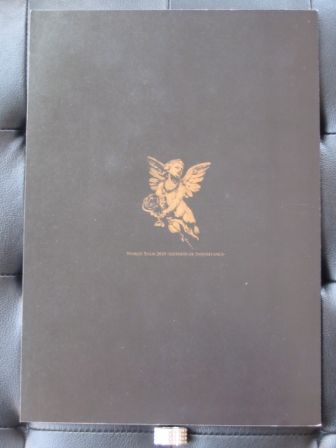 Thank you very much to Prince Asphodel from La Cour de Versailles, the French Official Street Team of Versailles, who brought me this pamphlet directly back from Japan !