MÖTLEY CRÜE : SAINTS OF LOS ANGELES
Par Louis Philia le mercredi, juin 18 2008, 19:49 - Mötley Crüe - Lien permanent
The Japanese first-press edition came as a two-discs SHM-CD + DVD set and was released with several promotional items.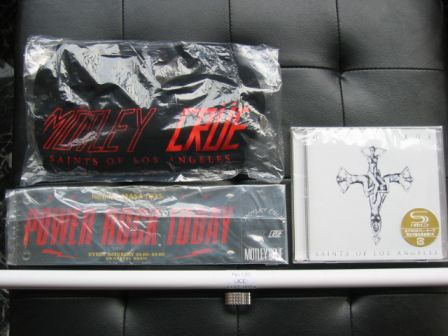 Catalog number : UICE-9074 (UICX-1201 & UIBX-1167)
UPC : 4988005517852
Label : Mötley Records / Eleven Seven Music / Universal Music
Country : Japan
Release date : 2008/06/18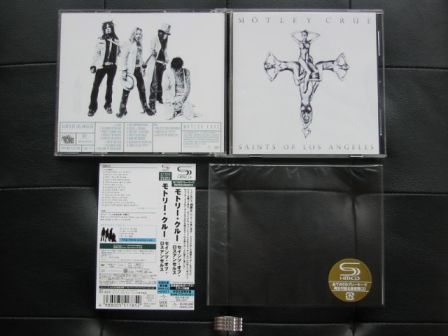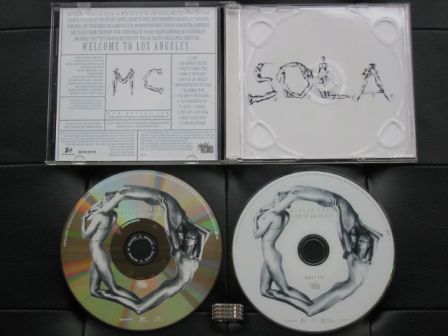 There is an additionnal japanese booklet coming with the original booklet.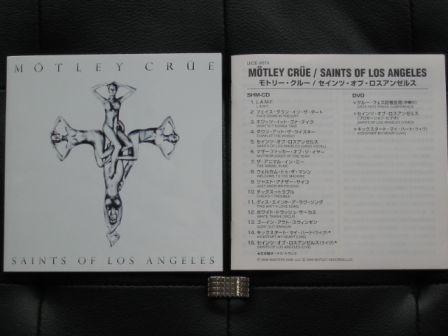 The original booklet is in fact a fold-out poster :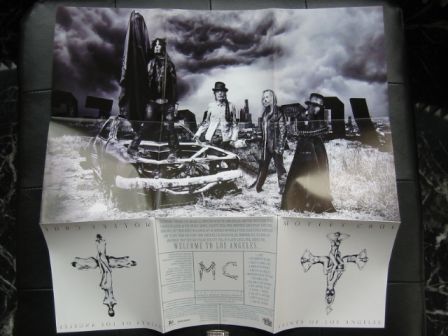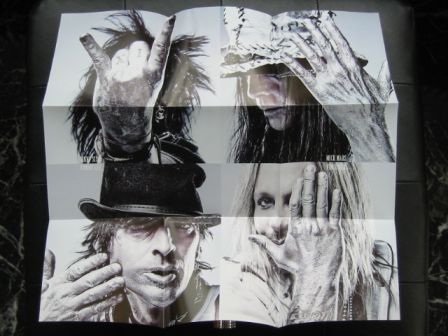 I bought one copy at CD Japan which came with a promotional poster as a first-press bonus :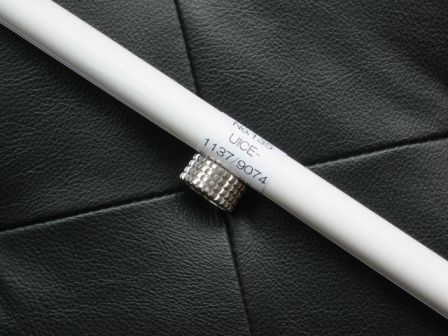 At Disk Union, it came with an exclusive bonus for the first-press copies : pants that are said to be limited to only 100 sets.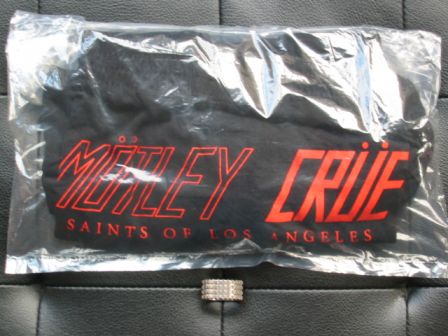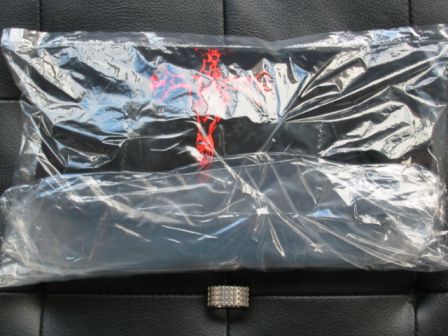 I also had the chance to have a promo sticker :